Review: A Game of Thrones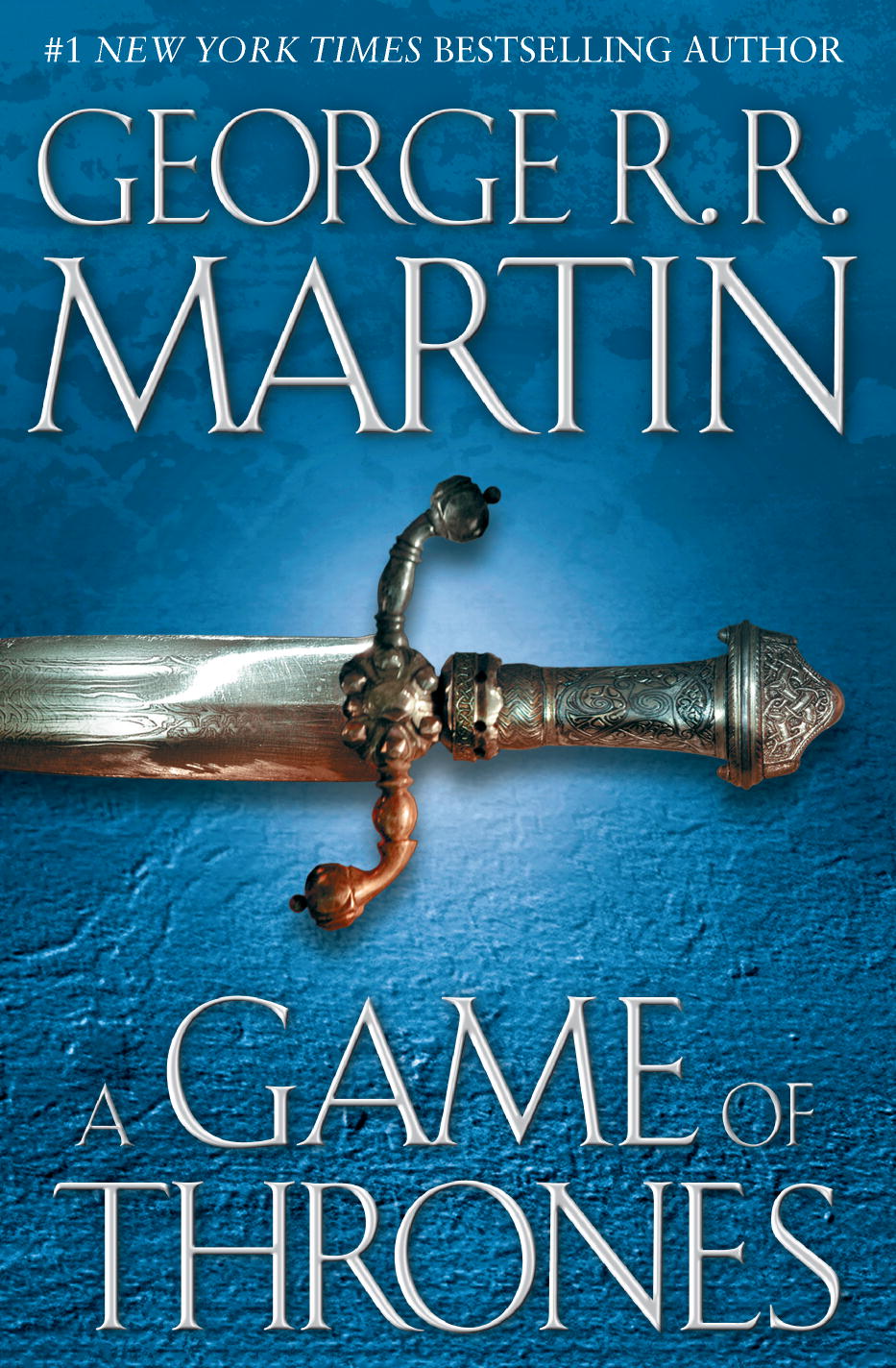 A Game of Thrones
by
George R.R. Martin
My rating:
4 of 5 stars
✰✰✰✰
Summers span decades. Winter can last a lifetime. And the struggle for the Iron Throne has begun.

As Warden of the north, Lord Eddard Stark counts it a curse when King Robert bestows on him the office of the Hand. His honour weighs him down at court where a true man does what he will, not what he must … and a dead enemy is a thing of beauty.

The old gods have no power in the south, Stark's family is split and there is treachery at court. Worse, the vengeance-mad heir of the deposed Dragon King has grown to maturity in exile in the Free Cities. He claims the Iron Throne.

This book was VERY long and VERY vividly detailed. It might be my age and un-maturity talking, but this book had so much world-building and action! I LOVED that! The scandalous aspects - incest, etc. - were, well, scandalous, and I can't complain. It was juicy. What I didn't like so much was the length. The length doesn't bother me, just a lot of scenes were drawn out and sometimes there's a little too much detail, you know?
However, in some ways, the details painted a very vivid picture of the world. George R. R. Martin definitely knew what he was doing, and hinted at other plots, other bigger pictures to be elaborated on later. Like Cait said in her Goodreads review, he made us feel ALL THE THINGS. We were completely manipulated by the author and his masterful writing. I applaud him.
View all my reviews